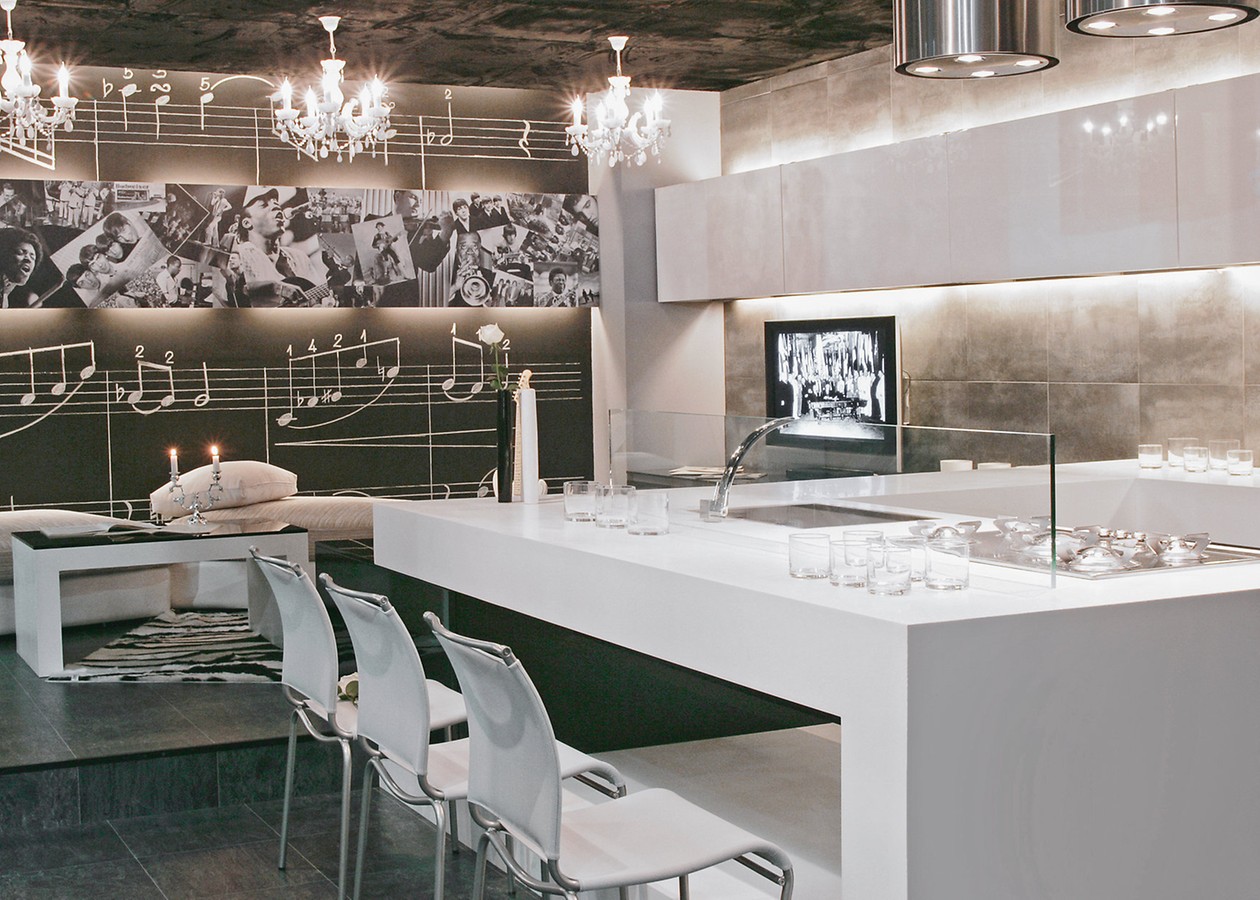 REHAU | Mineral Materials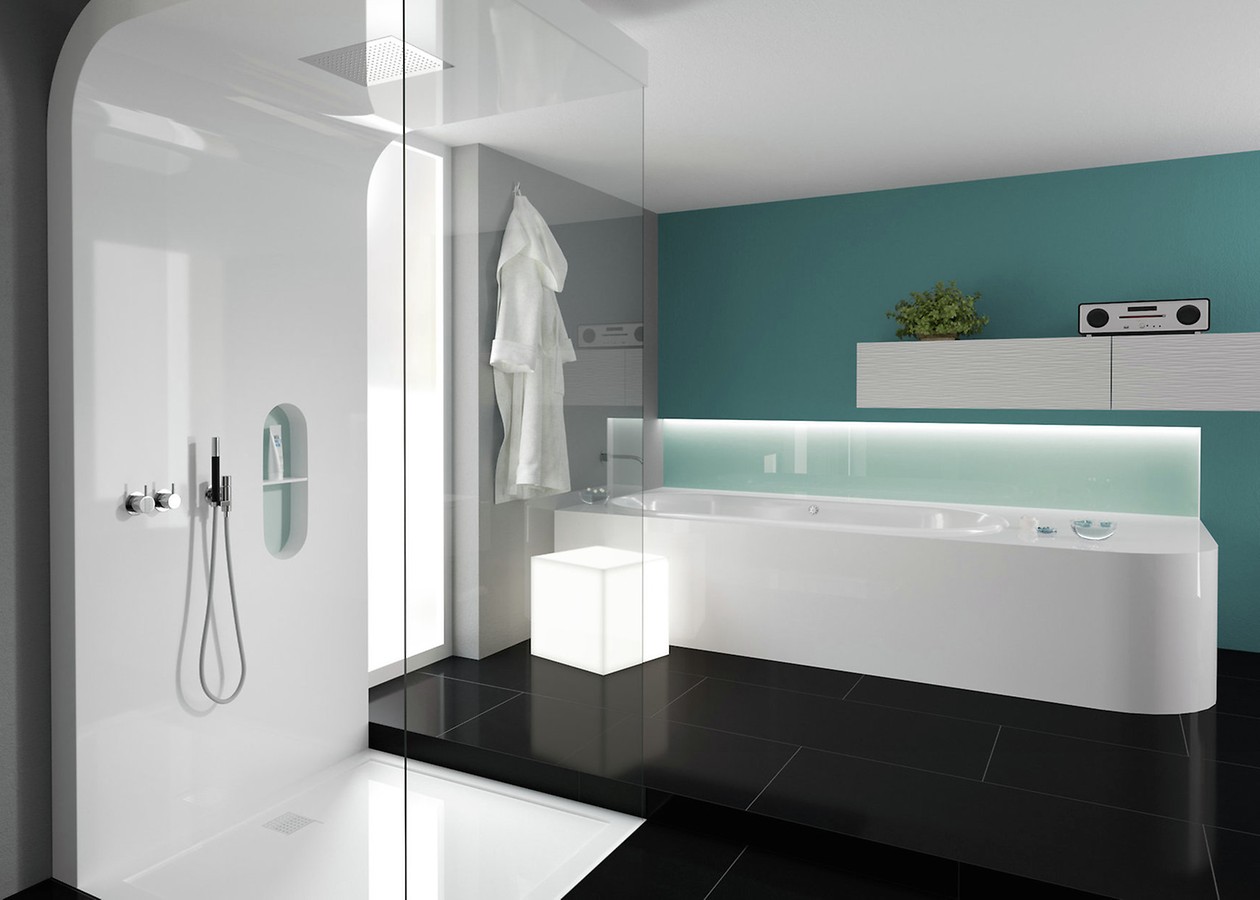 REHAU | Unlimited Polymer Solutions
REHAU | Crystal Mirror
About Rehau
Unlimited Polymer Solutions
For energy-efficient construction, the use of renewable energy sources and water management, as well as in the field of Mobility & Future Living, REHAU makes a decisive contribution to overcoming the environmental and economic challenges of the future. Competence and innovation have made REHAU a leading provider of polymer-based system solutions and services in the fields of construction, automotive and industry. Due to the high efficiency in the development of new products and the decentralized sales and service network, REHAU is one of the best suppliers on the market. A high level of professionalism from the development of materials to the implementation of the systems, as well as a passion for the unlimited potential benefits of the application of polymeric materials, are the main prerequisite to be a leading brand worldwide.
Our leading principles
As a global operating company, we take our responsibilities seriously and orient our actions towards the future. As a family business, REHAU purposefully divides its activities into departments and branches, as well as regions and countries. This gives us stability and increases the economic capabilities of the company.