OKITE® | Unique colors
OKITE® | Stronger than marble or granite
OKITE® | Innovative Italian technology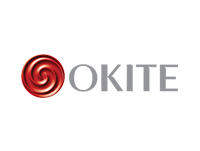 OKITE® for your project
OKITE® is a special product on the market. It is made of a large percentage (up to 93%) of quartz, one of the strongest materials in nature, with the addition of natural pigments and polyester resin. For this reason, OKITE® is often defined as a surface consisting of quartz resin. OKITE® is a slab market. Their typical size is 306 x 140 (nominal value), while its thickness varies: 1.3, 1.5, 2.0 to 3.
What are the properties of OKITE®?
OKITE® is above all a very strong surface (5 times stronger than marble or granite). It is easy to clean. Its surface is non-porous, so it does not require special maintenance. OKITE® is resistant to scratches, stains, and heat, and is non-flammable: properties that confirm its versatile applications. It does not absorb any liquids or food: coffee, lemon juice, oil, vinegar, thus preventing the formation of harmful bacteria.
Certified as a safe product, OKITE® does not require any additional chemical protection and is the ideal choice for the kitchen, even for surfaces used for cooking. In addition, its aesthetic characteristics and properties make OKITE® the perfect solution for all environments, allowing you to fully express your creative ideas.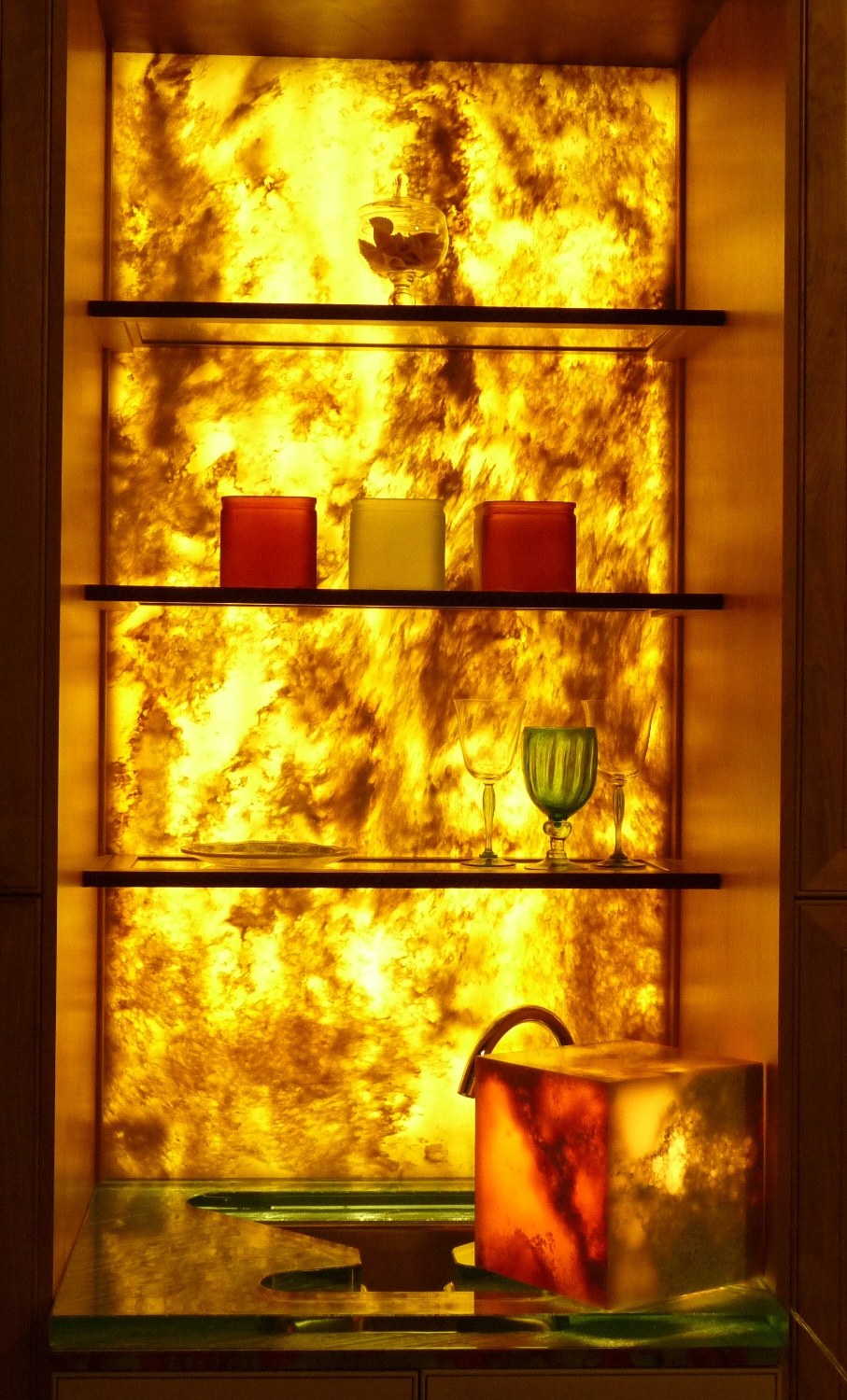 OKITE®
The product
Choose from the many solutions offered by the OKITE® range to personalize your interior.